Pinterest recently published the top wedding trends of 2016.  These trends were determined by looking at the number of wedding-related searches on their site along with some top trending weddding pins.  That analysis produced the following list of the top wedding trends of the year:
Unplugged Ceremonies
600 percent increase in pins saved on this topic
Many Brides and Grooms are insisting that their guests put away their devices and focus on the ceremony.
Mismatched Bridesmaids Dresses
Searches up 50 percent
Many Brides are allowing their bridesmaids to customize their own look with an assortment of colors and styles.
Food Trucks
Searches up 30 percent
Instead of a formal dining experience, more couples are choosing the casual food truck option
Honeymoon Funds
Searches up 200 percent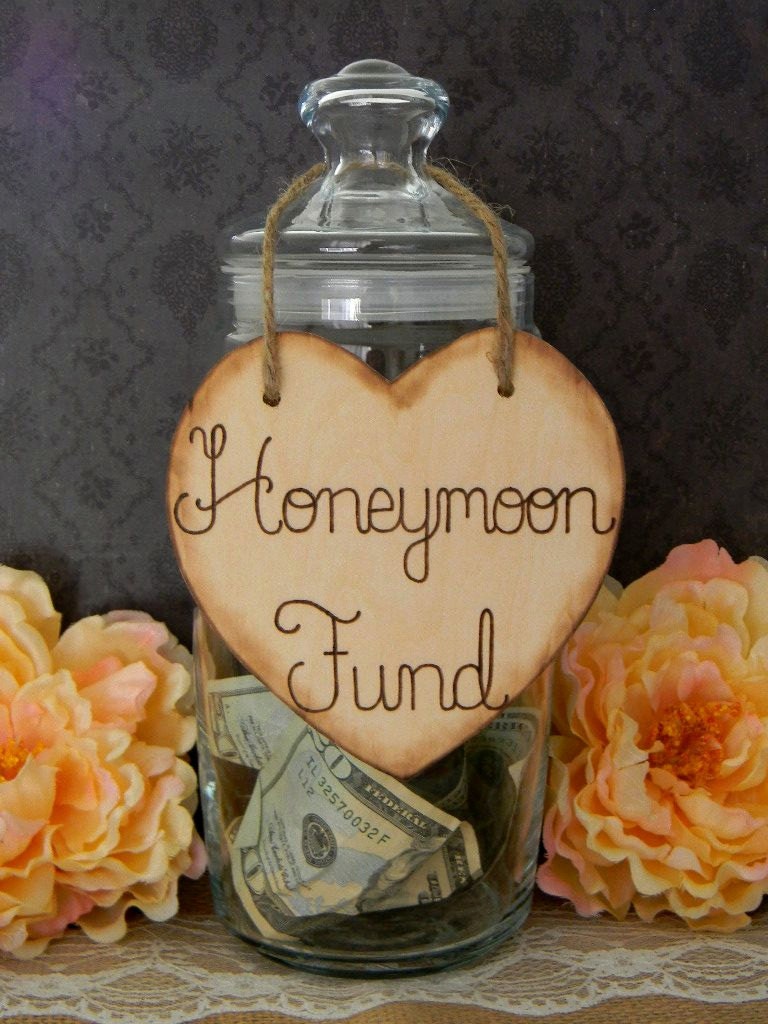 While more and more couples choose to live together before marriage, a traditional household items gift registry isn't always needed.  Many couples are opting for honeymoon funds instead in order to fund alternative items and travel experiences.
Toss Bars
Such as confetti, glitter, popcorn.  30 percent increase in the number of pins saved on this topic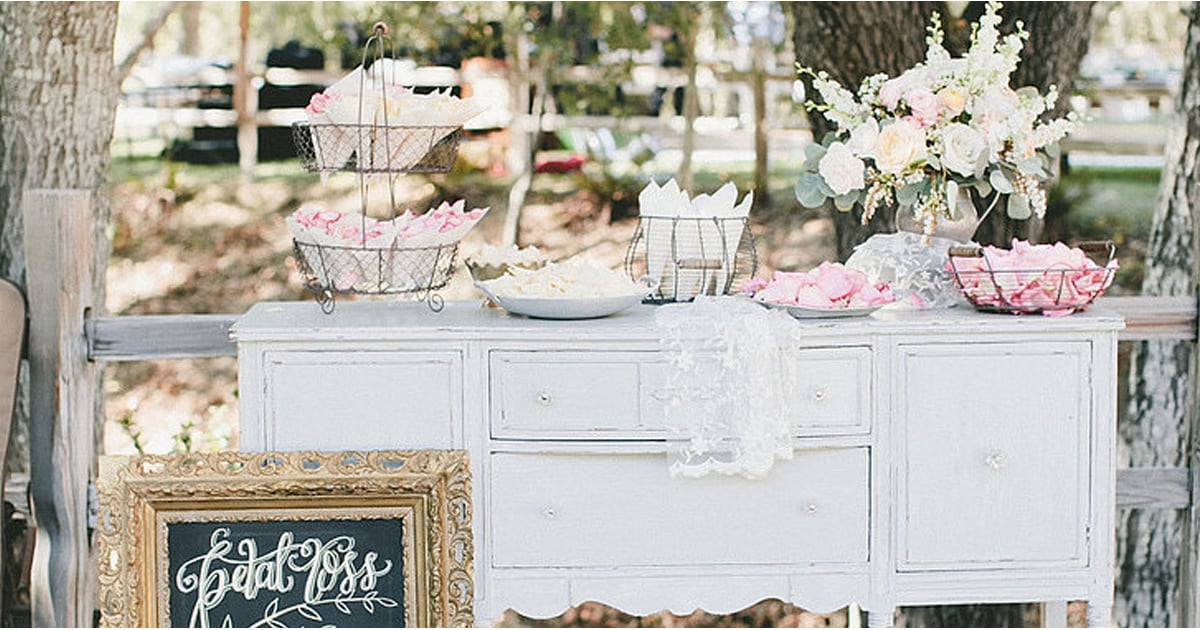 Instead of rice, explore several creative ways to give those newlyweds a fantastic exit
Circle Ceremony Seating
Searches Up 80 percent
A seating arrangement that surrounds the Bride and Groom creates a much more intimate atmosphere for everyone involved.
Still Need A Wedding Venue?
Hopefully the trends listed above sparked some creative ideas for your wedding ceremony.
If you're still searching for a wedding venue, we hope you will consider Olde Stone Villa.  Located within an easy driving distance from the following major cities:  Charlotte, Matthews, Indian Trail, Monroe, Waxhaw, Concord, Rock Hill and Florence, you're an hour or less away from the most unique wedding and event venue in the south!